February 9th, 2008

Yeap, you are right. I have got myself a Nikon D3, together with lens 14-24 and 24-70. D3 is now the top, best in Nikon Professional DSLR series. This machine is so hot, is under waiting list. I have book it since early December 2007 and I am glad that it has finally arrived 2 days before Chinese New Year, so that I can have fun with it during break. I am Nikon D200 user, so it doesn't take me too long to go through its 1 inch thick user manual
Buttons locations and functions are more or less same as D200 and D2X/s.
The main reason for me getting Nikon D3 is its ISO performance. I have read some review about its ISO performance and couldn't belive my eyes after I shots some photo from it at high ISO ranging from 1600 to 6400.

I'm speechless! Shooting at ISO3200 is a dream come true. At ISO6400 is still bearable. Alongside with some new features, Full Frame Sensor(FX), 51 focus points, 2 CF slots, super sharp 3 inch LCD, live view, and the list continue. What can I say? Nikon D3, totally different BEAST!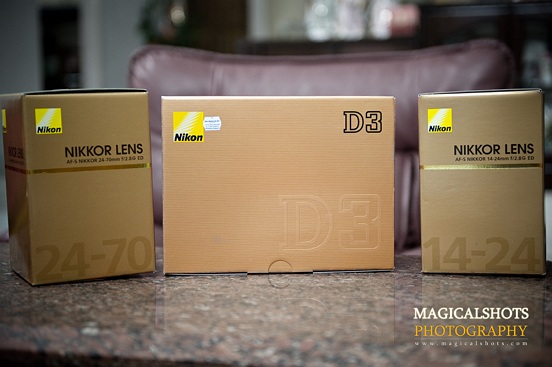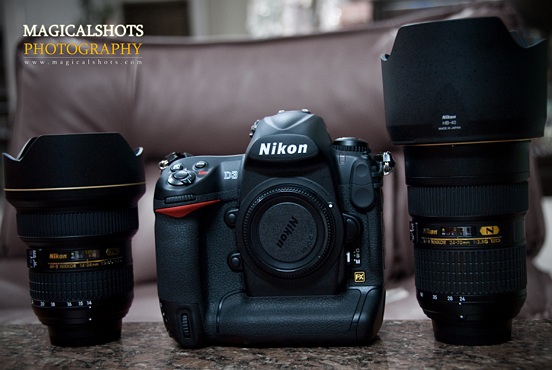 _____________________________________________________________
February 8th, 2008
This year, I have added 3 new pages which are the "Booking Schedule", "Testimonial", and this blog you are viewing. Check back often for latest update.

February 7th, 2008
I have been thinking of creating a blog for some time but time is always the issue. Busy with assignments, meeting up clients, photo touch-up, bla, bla, bla.. I told myself, no matter what, I must create a blog for the start of new year, and here it is, my first post. I do hope I can keep this blog updated frequently.
Gong Xi Fa Cai to you chinese viewers, and Happy Holiday to the rest of you.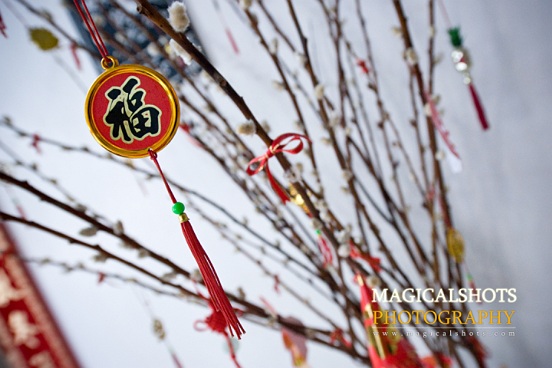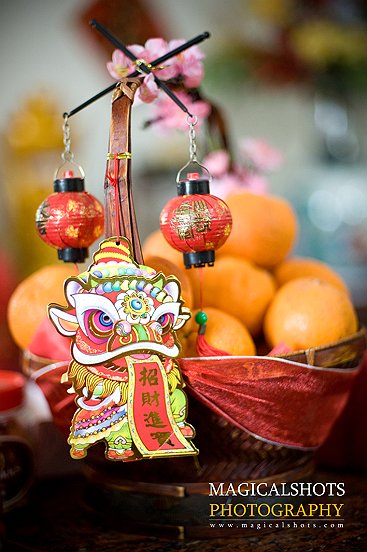 _____________________________________________________________