Tags: dewan puspanita
March 17th, 2013
Link: Kumar & Nisha's Wedding Gallery
Flowers are part of the necessity in each wedding. Not only we need them to decorate the wedding ceremony and reception, a bride needs a stunning bouquet to hold as she walks down the aisle. So imagine if you are allergy to flowers

. Nisha almost fainted due to the flower scent that she's very sensitive too. Since it's her big day with Raj, flowers are something she could not avoid from. She tried very hard to maintain her poise and managed to pull some faint smile for the camera. I suppose the flowers surrounding her really gave her a hard time eh.. Nevertheless, both ceremony and reception went on as planned without any more fainting moment

_____________________________________________________________
February 23rd, 2011
Link: Shree & Latha's Wedding Gallery
This lovely couple reminds me of the magnetic attraction. According to tradition, the couple will have to go through a series of colorful events seperately before being joined together to complete the nuptial. During these sessions, both Shree and Latha seems serious. However, once they were seated together, the tense loosen and their face were full of smile.
_____________________________________________________________
August 29th, 2008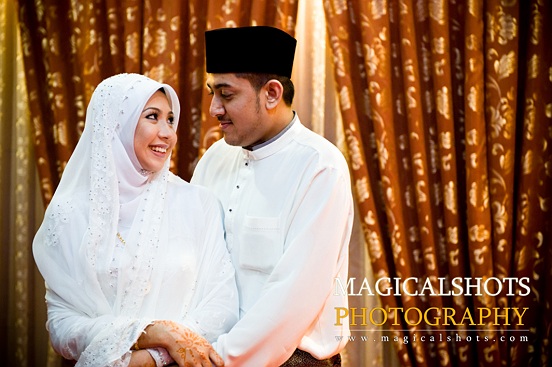 As mentioned in "Zizi & Izzi", a friend of Ari, became "Raja Sehari" last weekend. He's as friendly as his looks and cracks jokes all the time meanwhile his wife smiled sweetly at everyone. With him around, everyone was full of laughter and was never a boring event for me as well. On that night, we were all entertained by his special guest, our very own Malaysian songbird, Jaclyn Victor. No doubt, she can really hit the high note effortlessly. Amazed, amazed..
Photo Gallery of Putra & Shuhada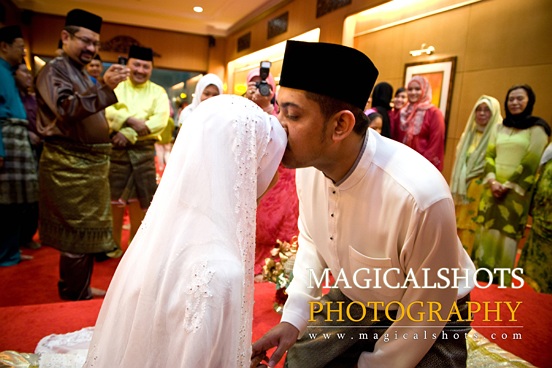 _____________________________________________________________